I'm a calligrapher, designer, and educator who believes that everyone is capable of writing beautifully. What began with creating for brides and brands now includes educating and helping beginners learn calligraphy with confidence.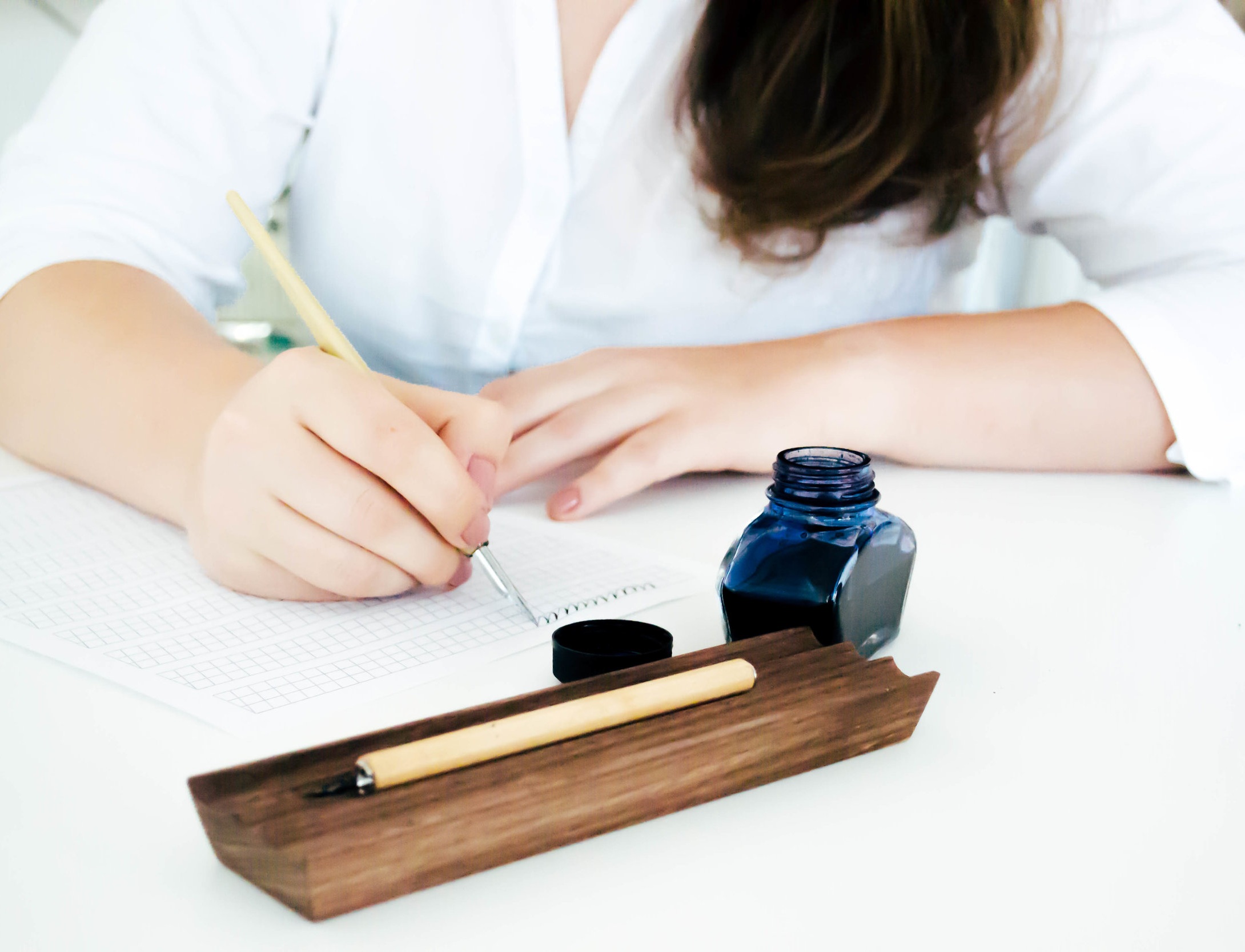 Learning calligraphy doesn't have to be overwhelming. Let's simplify the process so you can learn confidently and effectively.
Let's explore how we can reduce
your stress and create something
beautiful together.